Royal Horticultural Shows
Welcome to my account of our foray into a brave new world, one full of so many different things – intense competition, masses of rules and regulations, worry, frustration, joy, excitement, pride, passion, stress….. need I continue.
Back in January 2006 when the application forms for Cardiff RHS show were being filled in (our first attempt at any show other than the local ones), little did I know that less than ten months later we would be invited to Chelsea RHS 2007 On the way there we would pick up two gold medals and two 'best in shows' from RHS Cardiff, Hampton Court and Tatton Park – all this at our first attempt.
It is with a sense of humility, yet great pride that I write these pages.
First and foremost I would like to thank all the staff involved in what turned out to be such a mammoth task.
Just a few photos below to give you a taster.
Cardiff 2006
Hampton Court 2006
Tatton Park 2006
Westminster 2007
Cardiff 2007
Cardiff RHS, Bute Park, Best in Show April 2006 – more details here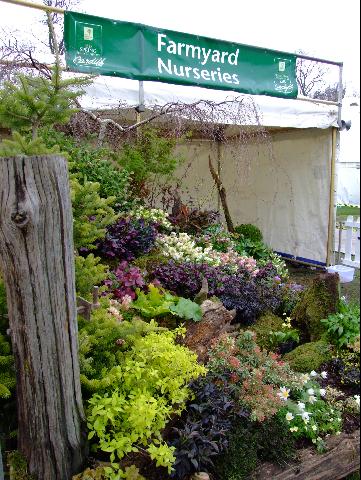 Hampton Court RHS, Gold medal, Best in Show July 2006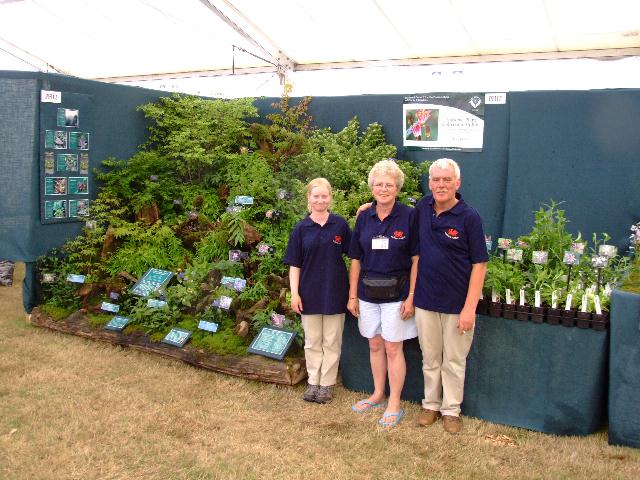 Tatton Park RHS, Gold Medal, July 2006.
Westminster RHS, Gold Medal, Feb 2007.
Cardiff RHS, Gold Medal, April 2007.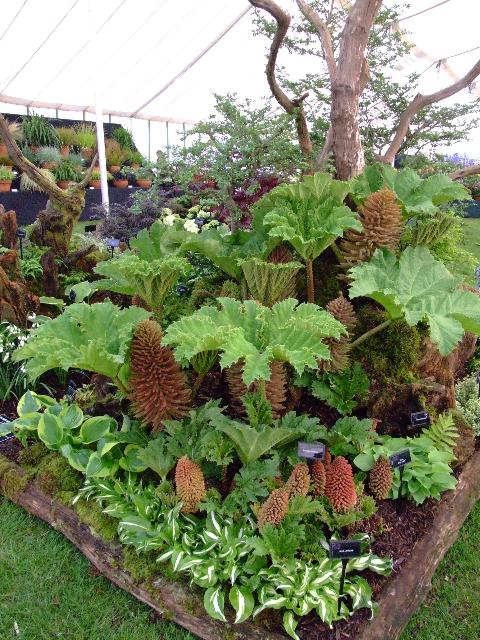 Chelsea 2007 gold medal, details here