Nursery open 8.30 – 5.00 every day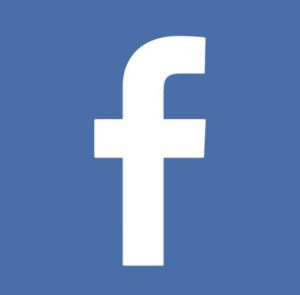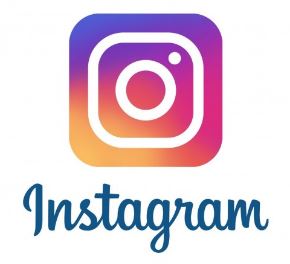 Latest News
If you fancy something rather spectacular and unusual then these may be for you.

They are amazing for adding colour to that shady spot that is starting to look a bit shabby. Try combining with other late flowering woodland plants below.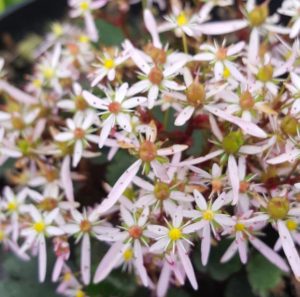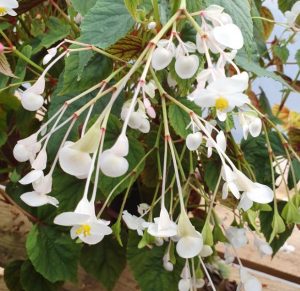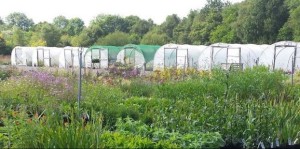 For any information either email on sales@farmyardnurseries.co.uk or ring on 01559 363389. Oh and don't forget our shop in Carmarthen… here!
 For a map go to the bottom of this page.
The nursery covers an area of approximately 3 acres, stocking upwards of 2000 varieties of plants and is based just outside Llandysul.
As many plants as possible are grown outside in open beds to promote hardy garden worthy plants that will survive the rigours of our Welsh climate, however  a large area is covered with polythene tunnels to protect young plants, add shade or generally coddle the more unusual bits and pieces..
As we grow most of the plants ourselves we carry huge stocks, upwards of 2000 varieties, and customers are encouraged to wander freely.
We have a well stocked  sales area which holds a large proportion of what we sell, however the 'best bits' are usually tucked away in a corner of the 3 acre nursery somewhere and finding these has kept many an avid collector busy for many hours, gleefully routing through nearly 40 polytunnels.
Customers are encouraged to 'wander' around the majority of the working nursery,  after all we are all gardeners and the plants in the 'no-entry' areas are always annoying seemingly  better, bigger and with more flowers.There may be an occasion when the plants that you find are 'not for sale' plants , but these can be ordered if necessary for collection/delivery at a later date.  A long time ago we decided that we would keep the 'no go' areas to an absolute minimum, and generally customer prefer this approach.
In our sales area you will also find a large selection of ceramic and

terracotta pots and a range of 'Dragonstone' ornate statues and planters.
Route