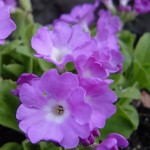 We have a couple of plants that we specialise in, Rhodohypoxis and Sempervivum. We also have a number of the ever popular  alpine Primulas and auriculas.
Most are available in 9 cm. pots but we also have arrange of larger plants in 1 or 1.5 litre pots.
Our most popular alpines are here:
For the full catalogue of alpines on our website, click here.