The herbaceous perennials are looking at their best now.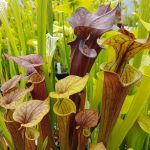 Sarracenias are in full swing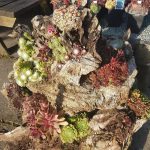 Alpines galore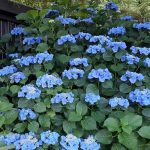 and lots of shrubs and trees
Why not pay us a visit or shop on line, we have masses of plants looking lovely in this beautiful sunny weather!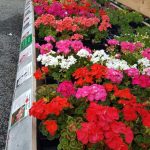 Bedding is still looking good, grab it while it is still here. We also have some lovely baskets ready made to beautify your home!