Primula sieboldii varieties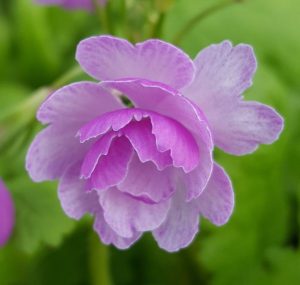 Primula sieboldii – the Primula family as a whole is diverse and beautiful.
The Primroses and Polyanthus, the moisture loving varieties, even indoor pot plants. In our opinion one of the nicest groups are the Japanese Primroses.
Primula sieboldii have many attributes, they are hardy, easy to grow and above all diverse and very beautiful. At present we have about 80 varieties for sale with a further 80 or so in the pipeline.
Primula sieboldii – Japanese Doubles
The new range of Japanese doubles, are proving very popular, their beauty is breathtaking.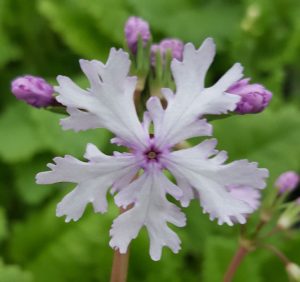 Have a look at the ones we have in our online shop and if you cant find the ones you are after drop us a line on 01559 363389 as we are adding more every week as they come into flower.
We offer two different sizes, smaller plants in 9cm pots or larger specimens in 2 litre pots.
If you have never heard of these try a few, you won't be disappointed. As an added bonus they are excellent cut flowers too!!
Why not try one of our value collections? See details of them here
Details of what to do with them here